New study shows cancer patients could be trading several weeks of radiation therapy for a treatment lasting mere seconds. Find out more about the innovative FLASH radiotherapy.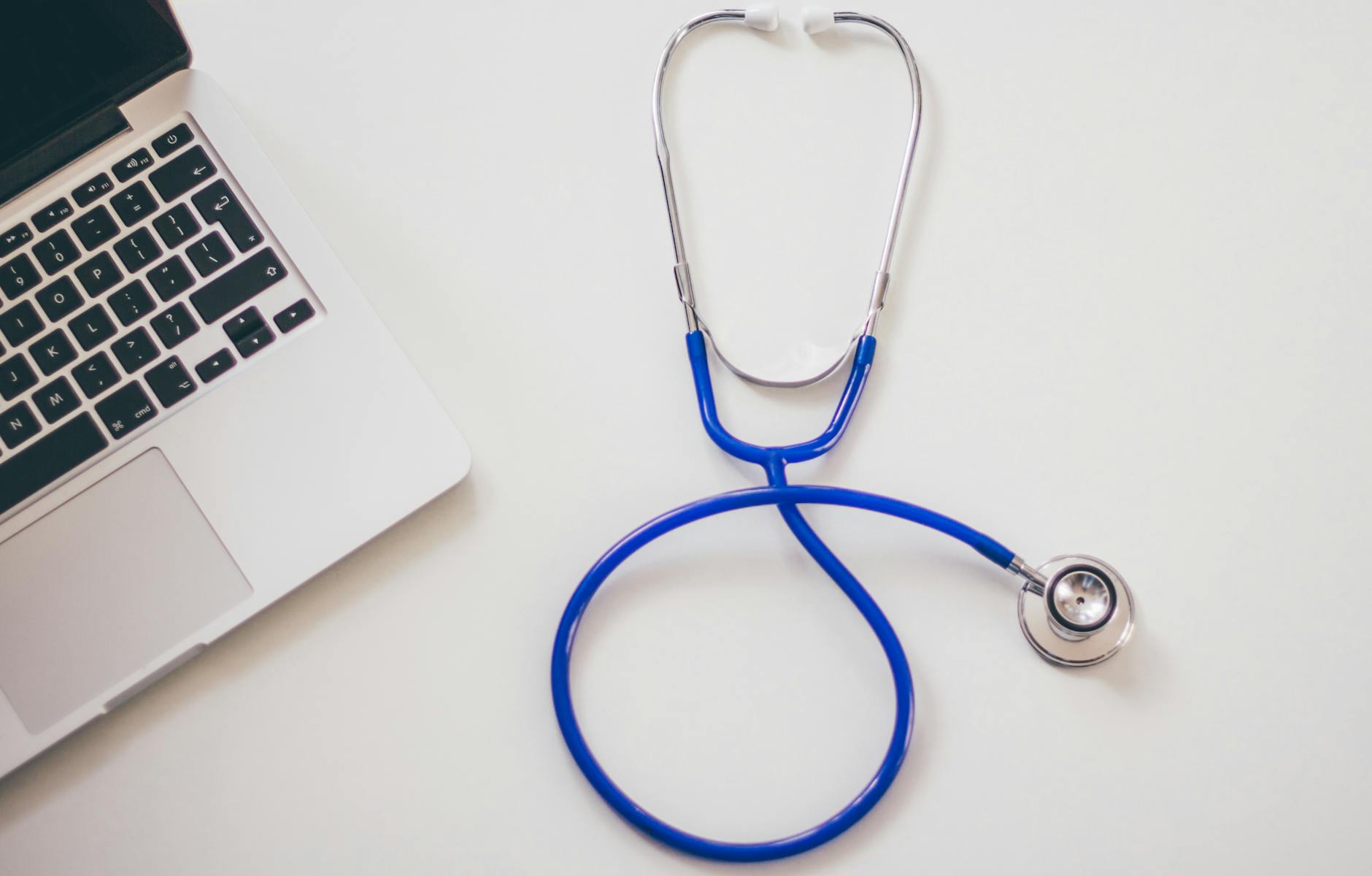 Future of Radiotherapy 
The study details how the future of radiation therapy will not only last mere seconds, but will be significantly cheaper and more accessible to cancer patients. Researchers at the Abramson Cancer Centre of the University of Pennsylvania have published their findings on the innovative FLASH radiotherapy in the upcoming February issue of the International Journal of Radiation Oncology, Biology, and Physics.
The difference with this new approach? The use of protons rather than electrons. While many studies over the years have looked at using different doses of electrons, and even using photons to produce faster results, this study proves the efficacy of protons penetrating deep enough into the body for successful cancer treatment of internal tumours. The aim ultimately being to target the tumour directly while decreasing surrounding tissue damage, through the accurate control of beam flux on a millisecond time scale.
"This is the first time anyone has published findings that demonstrate the feasibility of using protons—rather than electrons—to generate FLASH doses, with an accelerator currently used for clinical treatments," said James M. Metz, MD, the study's co-senior author and director of Roberts Proton Therapy Centre and chair of Radiation Oncology.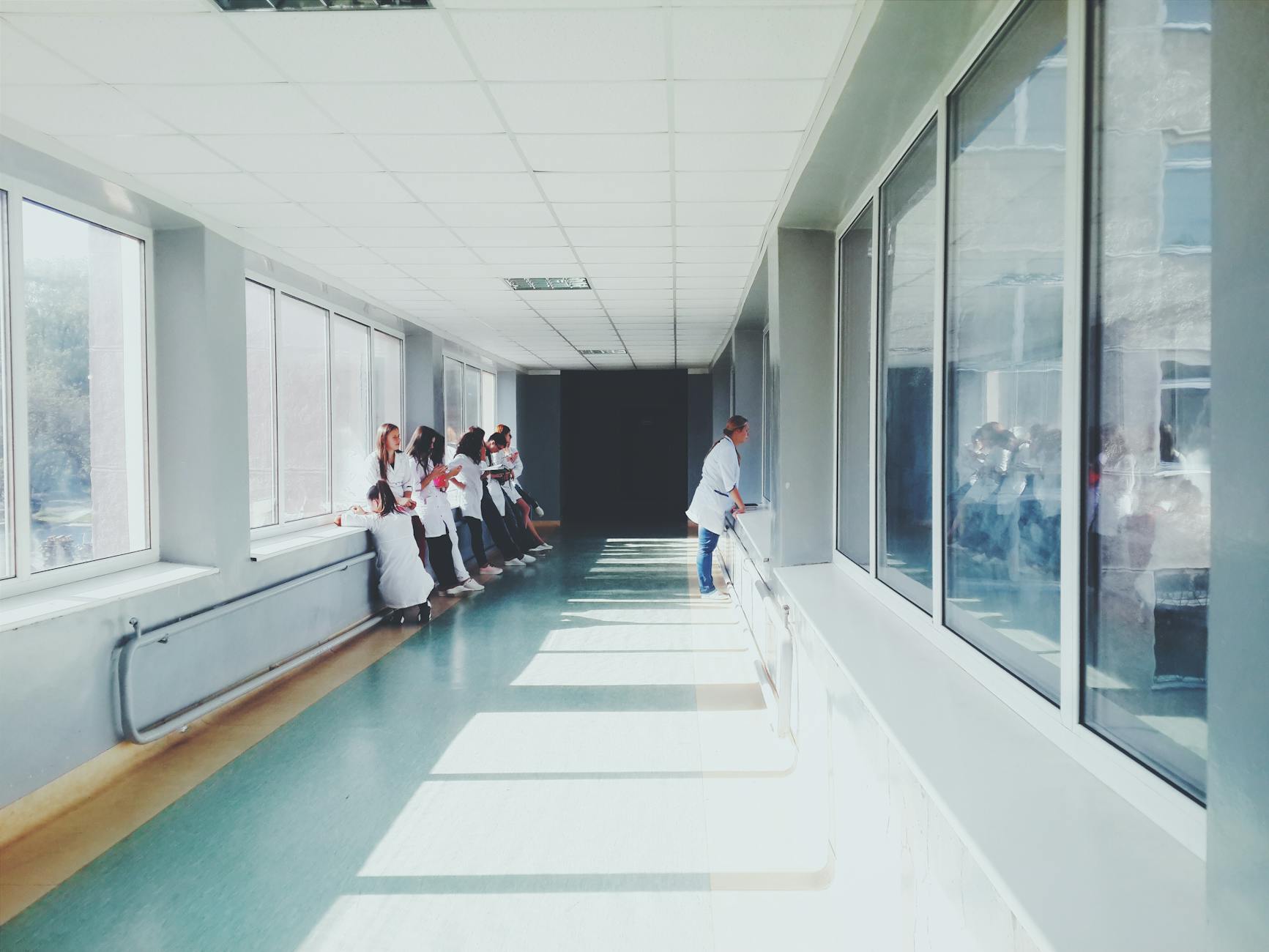 Due to the high levels of radiation involved in the new method, FLASH radiotherapy, technical modifications were required, as the standard radiation detectors were over-saturated by the higher intensity. These modifications were facilitated by the Roberts Proton Therapy Centre, wherein photon and proton radiation were used alongside each other within close proximity to their clinic.
"We've been able to develop specialised systems in the research room to generate FLASH doses, demonstrate that we can control the proton beam, and perform a large number of experiments to help us understand the implications of FLASH radiation that we simply could not have done with a more traditional research setup," Metz said.

The full research article detailed their findings:
"Using this system [FLASH-PRT system], we found that FLASH-PRT decreases acute cell loss and late fibrosis after whole-abdomen and focal intestinal RT, whereas tumour growth inhibition is preserved between the 2 modalities."
Researchers say they are already looking into how these findings could be used in clinical trials. Not only will this require the further development of higher intensity radiation detectors required to deliver the potent dosage of protons to tumours, but translating the findings to humans.
What do you think of the possibility of only having to administer one high dose of radiotherapy to your cancer patients? Do you think it will assist in faster recovery times as well? We'd love to hear your thoughts!
—
Gorilla Jobs can assist you with exploring a variety of job opportunities across our large network of clients looking for qualified staff. Our experienced consultants in the Doctor, Medical Imaging and Pharmacy divisions look forward to helping you.
Speak to one of our Senior Consultants today and find out how they can help you with your career in 2020.
We also have more useful tips and fun facts on our Gorilla Jobs Blogs.
For more Doctor Jobs, Pharmacist Jobs, Sonographer Jobs, Radiologist Jobs and Radiographer Jobs
Please visit www.gorillajobs.com.au